Easy Steps to Get Started
STEP 1
Schedule Your Energy Assessment
STEP 2
Complete Your Energy Upgrade Work
STEP 3
Put Recommendations Into Action and Go GREEN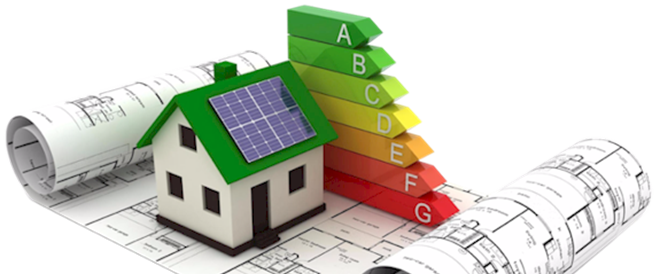 ENERGY CONSULTATIONS
Schedule your energy assessment to see where and how you can benefit from RE and EE systems.
Technical & Financial Feasibility
Project Design & Development
Advocacy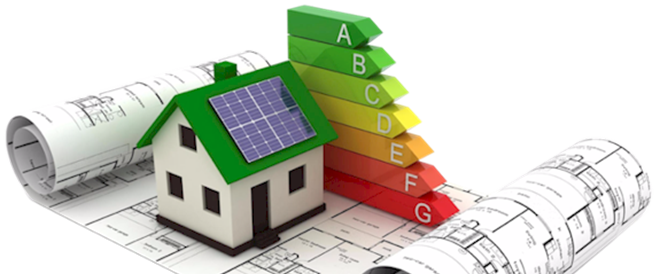 ENERGY AUDIT
The energy evaluation is a visual inspection of your facility.
Insulation effectiveness
Review of historic energy consumption records
Evaluation of equipment used
Report on potential problems & possible solutions
RENEWABLE ENERGY
Our specialized team will propose, design, and construct the optimal RE system for you facility.
Highest Efficiency Equipment
Optimized Design
Grid Tie, Off Grid, or Hybrid & Energy Storage Solutions
Best Quality Mounting Structures & Balance of System Components